Division of
Architectural Design
Division of Engineering
Division of
Construction Management
Division of
Foreign Affairs Business
Medical Architecture Research & Design Group
건축설계본부는 최고의 전문가로 구성된 체계적인 조직으로서 Total Design Service를 지향하고 있으며, 프로젝트 기획 및 설계에서부터 준공 후 관리까지 아이디어와 핵심기술력의 체계적인 융합, 그리고, 수행조직의 일관된 커뮤니케이션을 바탕으로, 공공부문, 민간부문, 해외사업부문에서 Cilent 의 Need 를 최적화하여 실현시키고자 최선을 다하고 있습니다.

Design Headquarters are striving for a Total Design Service as a systematic organization consisting of leading experts. On the basis of techniques for systematic convergence and communication of the organization's ideas and core technologies from project planning until after-completion, and design management, Design headquarter give best service to optimize the Need of Cilent party committed for public, private, anf foreign business.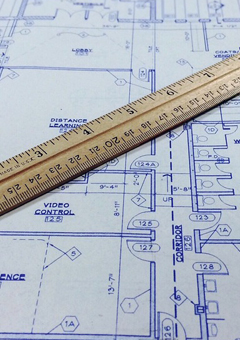 ⌐

건축설계

‣ 기획설계
‣ 계획설계
‣ 기본설계
‣ 실시설계
‣ 마스터플랜
‣ 인테리어설계
‣ 시방서 및 예산관리
‣ 투시도, 3D 모델링, BIM
⌐

Architectural Design

‣ Pre-Design
‣ Schematic Design
‣ Design Developments
‣ Construction Documents
‣ Master Planning
‣ Interior Design
‣ Specification & Budgetary
‣ Perpective & 3D Modeling, BIM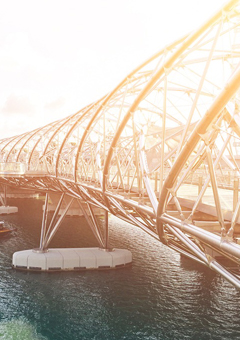 ⌐

엔지니어링

‣ 측량
‣ 토목단지설계
‣ 토목구조셜계
‣ 해양구조물설계
‣ 굴토설계
‣ 도시계획설계
‣ 도로설계
‣ 건축구조설계
‣ 건축설비설계
‣ 건축전기설계
‣ 정보통신설계
‣ 조경설계
⌐

Engineering

‣ Land Survey
‣ Civil Engineering
‣ Civil Structural Engineering
‣ Ocean Construction Engineering
‣ Excavation Plan
‣ Urban Design
‣ Road Design
‣ Architecture Structure Engineering
‣ Architecture Mechanical Engineering
‣ Architecture Electrical Engineering
‣ Information Technology
‣ Landscape Design
CM 사업본부는 적법한 시공여부와 현장 상황의 변화를 적절히 예측, 대처하여 품질, 공정, 예산을 최적으로 관리하며, value engineering을 통해 예산 및 공기절감을 위해 최선을 노력을 기울이고 있습니다.

CM Division is making its best efforts to forecast, respond a change in the legal construction site conditions to manage properly quality, processes, budgets and and to reduce air and optimally manage the budget, through value engineering.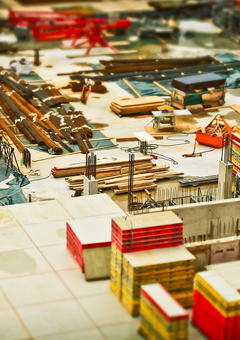 ⌐

감리/유지관리

‣ P.M / C.M
‣ 종합감리
- 건축
- 토목
- 전기
- 설비
- 조경
- 정보통신
‣ 공정관리
‣ 유지관리계획
⌐

Construction Management

‣ Project / Construction Management
‣ Total Supervision
- Architectural)
- Civil
- Electrical
- Mechanical
- Landscape
- Information Technology
‣ Management of Construction Process
‣ Management of Maintenance
해외사업본부는 동남아시아, 중동, 아프리카, 남미등에서, 의료시설, 교육시설, 교통시설, 복지시설, 호텔, 상업시설 프로젝트와 관련해서 지역의 수요와 기준에 맞는 최적의 설계 및 디자인 빌드, CM 사업에 활발히 진출하고 있다.

Foreign division enter the business around Southeast Asia, Middle East, Africa, South America about health care facilities, educational facilities, transportation facilities, welfare facilities, hotels, commercial infrastructure projects with regard to porposal of optimal design to meet the demand of local and standards and design build, as well as the CM Business.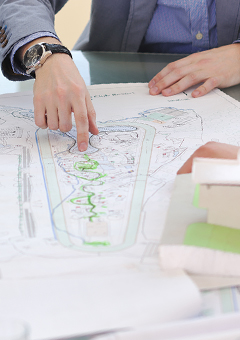 ⌐

해외사업본부

‣ 건축설계
‣ 국가간 공공사업 PQ+PP
‣ 디자인빌드
‣ 건설사업관리
‣ F/S 제안
‣ EDCF 사업
‣ KOICA 사업
⌐

Foreign Affairs Business

‣ Architectural Design
‣ G2G, Pre-qualification
‣ Design Build
‣ Construction Management
‣ Feasibility Study Proporsals
‣ EDCF Project
‣ KOICA Project
병원건축연구소병원건축설계에 관해 국내 정상급 실무자들로 구성되어 동남아지역에서 쌓아온 업계 최고의 수주 실적을 바탕으로, EDCF, KOICA등의 F/S, PQ, 설계 및 디자인 빌드 분야에서 전문성과 실적을 확보해가고 있다.

Institute have owned the expertise and track record in F/S, PQ, design and design build business EDCF, KOICA, etc., based on consists of the domestic top executives leading orders accumulated in Southeast Asia on the hospital architectural design.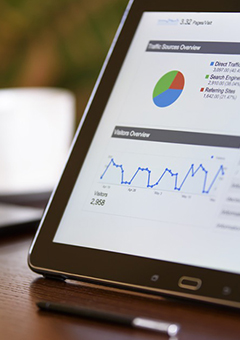 ⌐

병원건축연구소

‣ 디자인빌드
‣ 사업타당성조사 사업
‣ 기획설계
‣ 계획설계
‣ 기본설계
‣ 실시설계
⌐

Medical Architecture Research & Design Group

‣ Design Build
‣ Feasibility Study
‣ Pre-Design
‣ Schematic Desgin
‣ Design Developments
‣ Construction Documents